Our company mainly deals with integrated planning, consultancy and services, working for both public and private organizations and companies.
In particular, the company deals with:
Civil engineering
Railway Engineering
Mechatronics Engineering
computer engineering
Design
Professional training
Technical-Legal Consultancy
Our company is connected with other engineering service companies, specialized in the sector of hydraulic, maritime, port, geological, geotechnical works of which it avails itself of collaboration and expertise.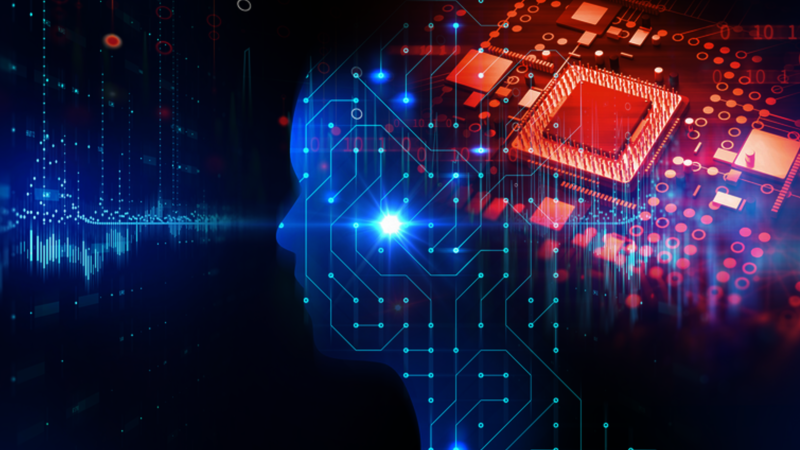 MECHATRONICS
Alpha Caesar Srl is active and at the forefront in the field of mechatronic engineering, promoting the research and development of technologies in which mechanics, electronics and electrical engineering interact to create new tools aimed at simplifying the work of professionals.
Thanks to our knowledge and experience we have achieved several important objectives such as national and international patents.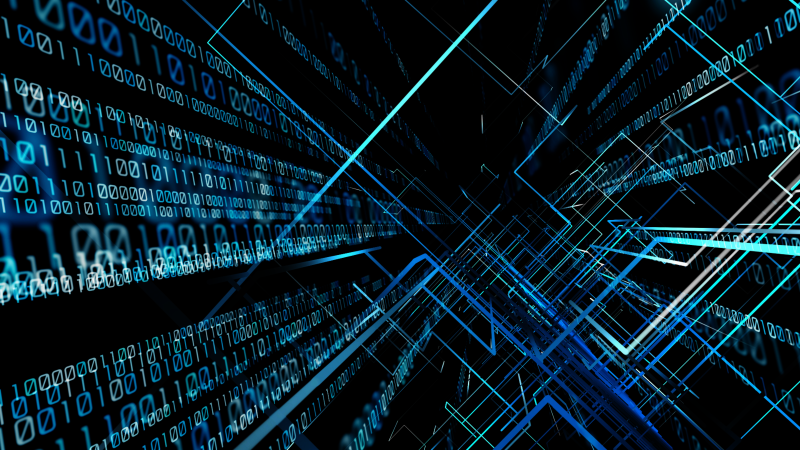 COMPUTER SCIENCE AND DATA ANALYSIS
The company has gained experience and is still active in the creation and development of software to simplify the performance of work and of websites useful for facilitating communication between companies, their suppliers and their customers.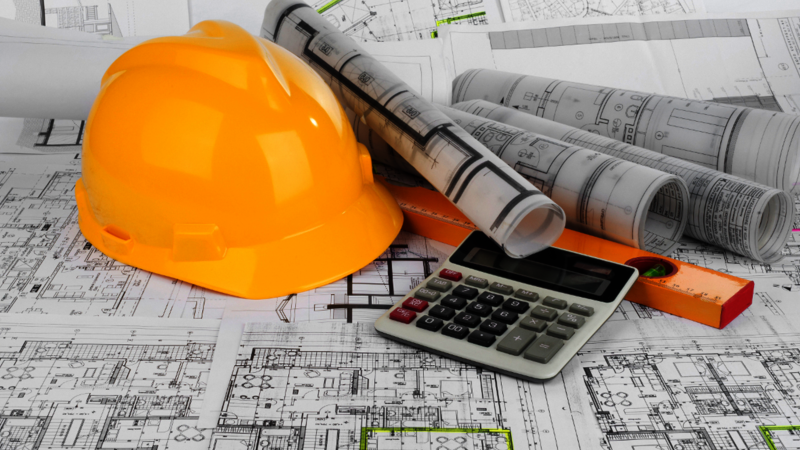 CIVIL ENGINEERING
The Alpha Caesar Srl team has experience in the design of civil structures of different types and complexity, always with attention to current legislation and new calculation methods.
Furthermore, he has great experience and skills in the design of road infrastructures of various kinds.
He also has experience with regard to design and construction in the building field, in particular with the use of innovative construction materials and technologies.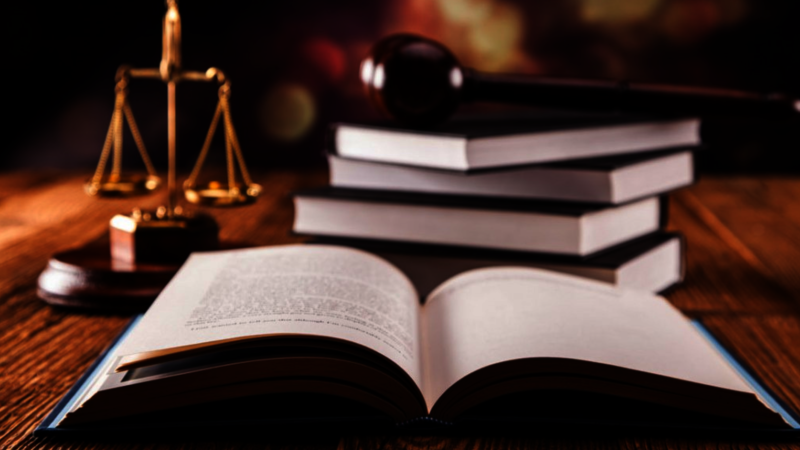 TECHNICAL-LEGAL CONSULTING
Alpha Caesar Srl offers its customers technical and legal advice to help solve the various problems encountered in the exercise of their profession.